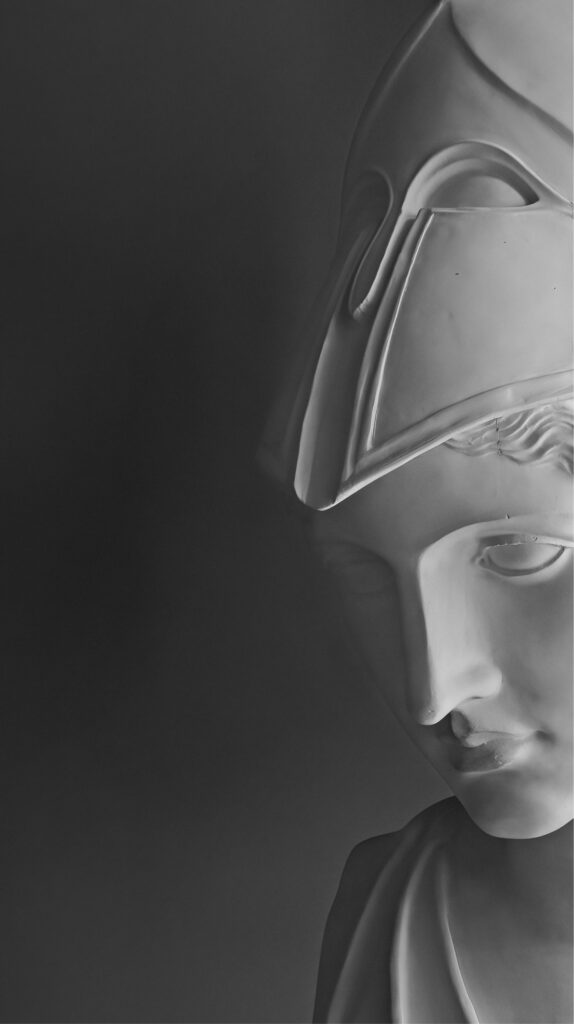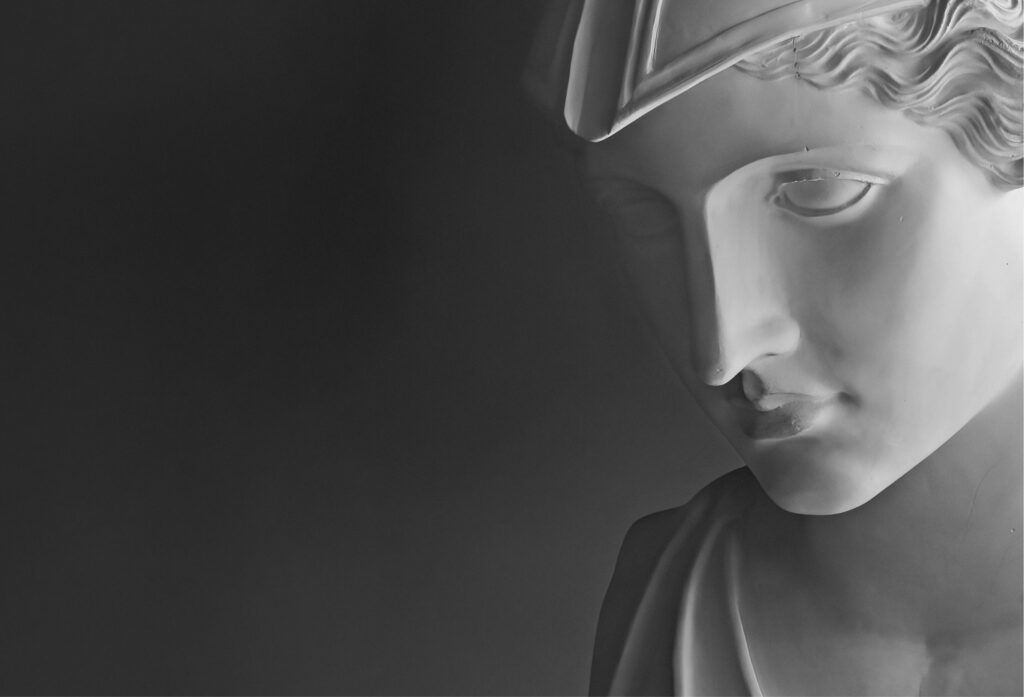 Litigation and Dispute Resolution, Redefined
An elite litigation and disputes boutique of court-sharp trial lawyers focused on delivering outstanding solutions, challenging traditional notions, and placing your interests at the forefront of everything that we do. We leverage bold, effective strategies that drive value and mitigate risk.
Defining a new blueprint of client
experience, our highly-tailored and meticulous approach is driven by results and grounded by integrity – led by an accomplished team of lawyers with a laser-like focus on litigation, arbitration and investigations.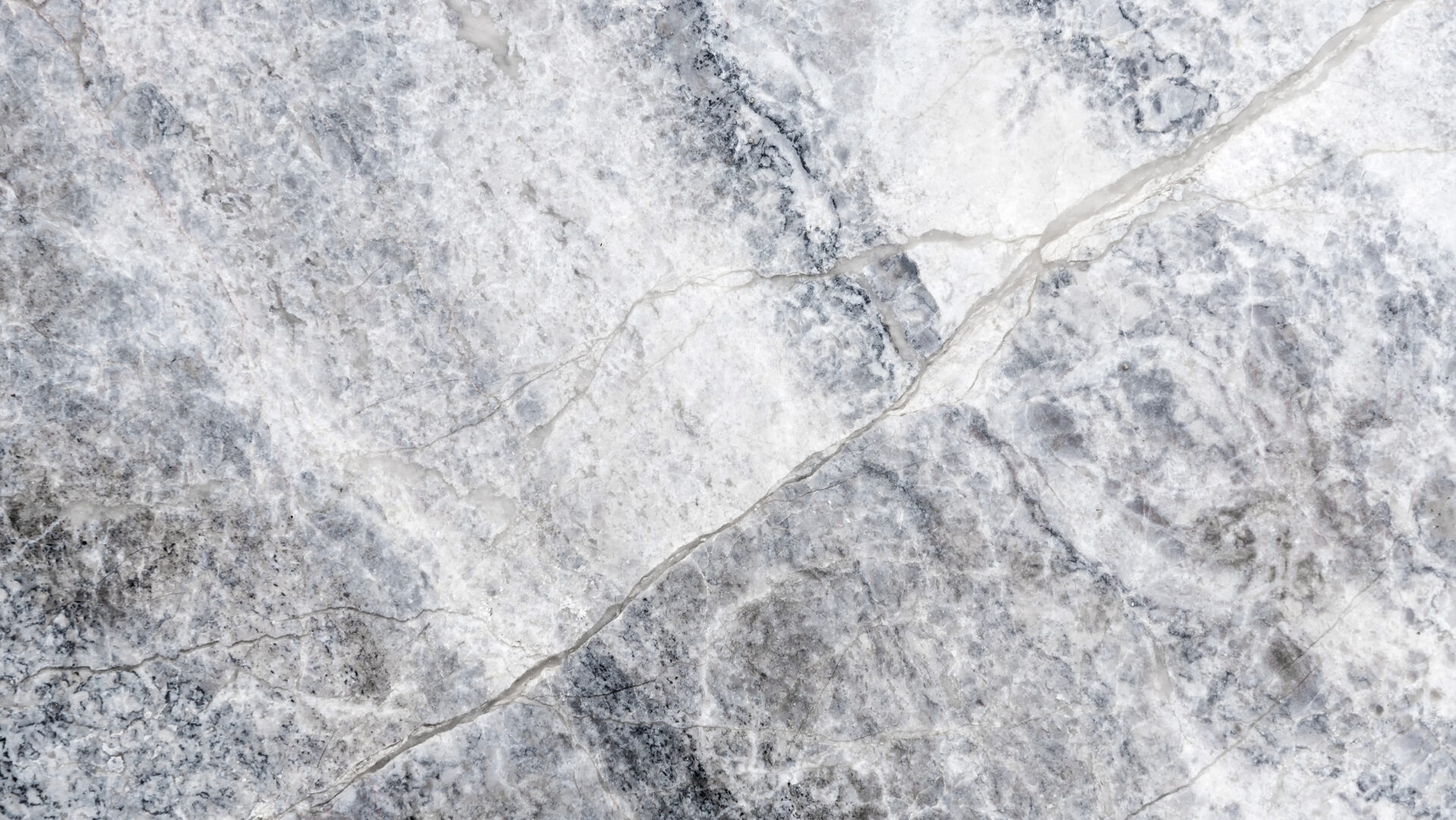 About
A True Partner
For us, collaboration and group achievement outshine the more traditional siloed and disjointed ways of working. Transparency and collegiality are key – ensuring effective communication, cohesion and loyalty between us, and you.
This unique and open-minded approach means we're able to look beyond the conventional field of vision and identify the opportunities our competitors can't.
Find Out More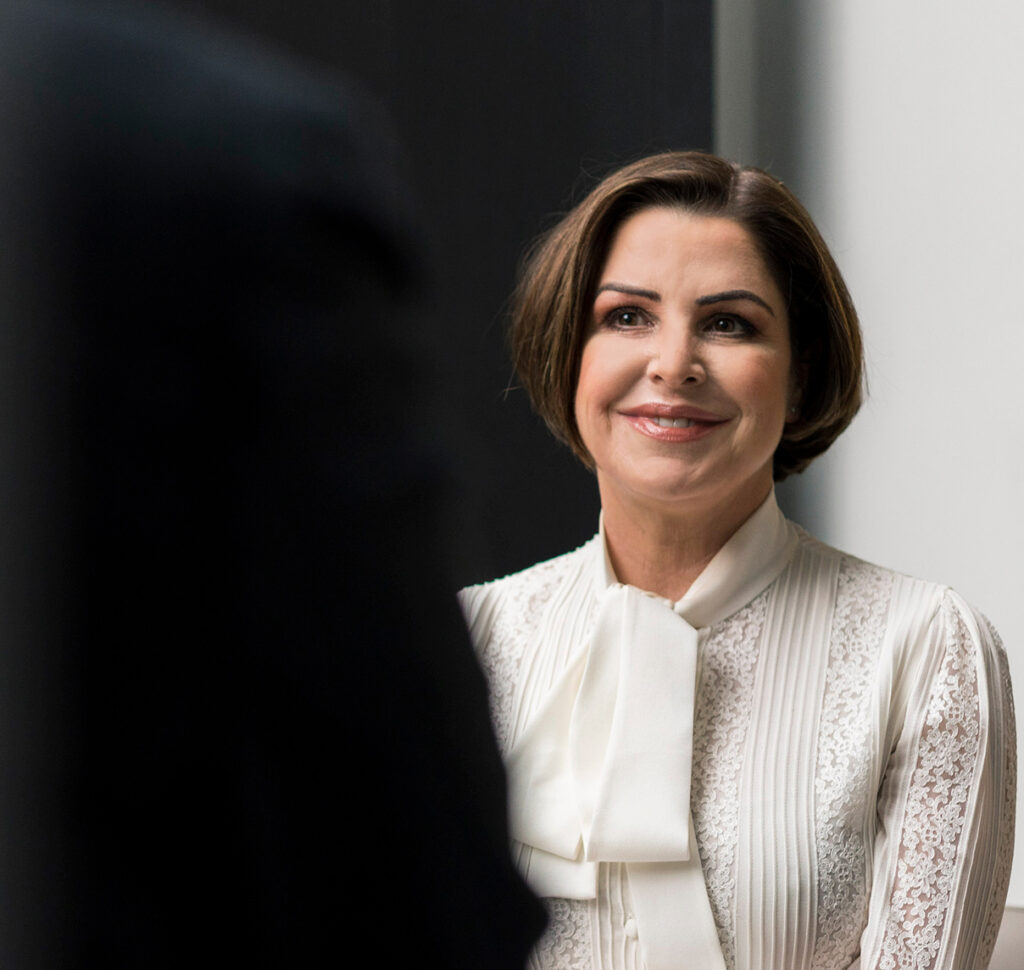 "Creative problem solvers who bring first-class litigation skills to bear on any problem. They are always willing to go the extra mile to get things done and are highly professional in all of their dealings."
Contact